Sustainability
Our carbon footprint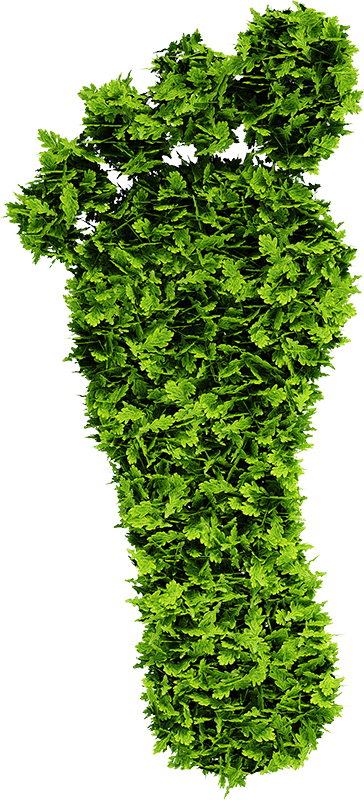 Join us as we set the new standard for sustainability in the production industry. We've partnered with CarbonFund to offset our measurable waste each event via calculations of labor, transportation, and energy use.
Our program offers two ways to offset your carbon footprint and achieve sustainability:
Events
Our program makes it easy and affordable for you to distinguish your event, reduce your climate impact and communicate your environmental commitment.
Projects
ENERGY EFFICIENCY
FORESTRY
RENEWABLE ENERGY
Together, we will help the environment, fight global warming, and help make the transition to a clean energy future possible.
We strive to be
"Your Guy"
for local audio visual needs!