State of the art studio & equipment
scaled for local audio & visual needs
Sound, video and lighting can make or break a live streaming or local event. Whether it's a virtual presentation, corporate meeting, wedding, webinar, or new product rollout, appropriate audio visuals are essential ingredients for events and recordings that mesmerize. Park City Audio Visual is an experienced, local partner with global event experience that enthusiastically guides clients to ensure Park City and Salt Lake City event planning and streaming is a breeze. PCAV flexibly works with clients. Our state-of-the-art studio in the heart of Park City has been designed to make your virtual presentation, webinar, or live streaming event a huge success. We can also simply provide the basic equipment rental your in-person event calls for and be on site to load in, set up and operate our high-caliber equipment. You choose the extent of our involvement. We strive to be "Your Guy" for local audio visual needs!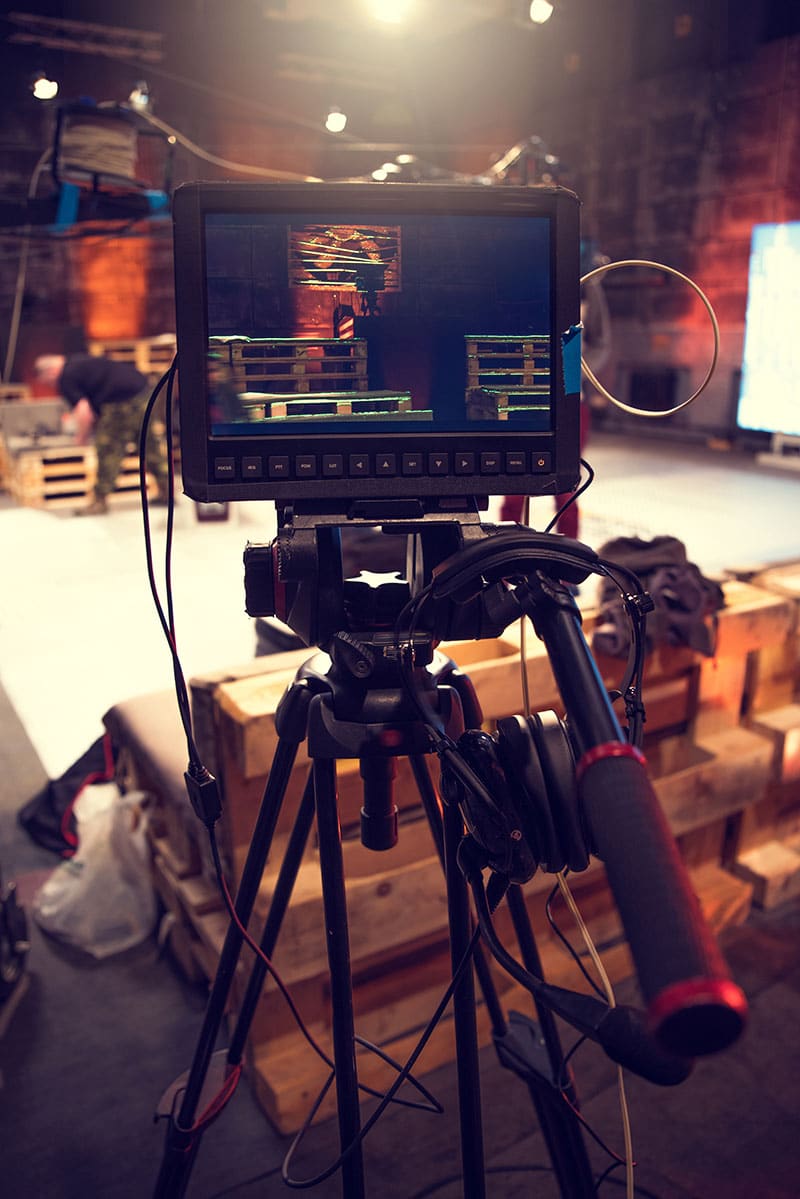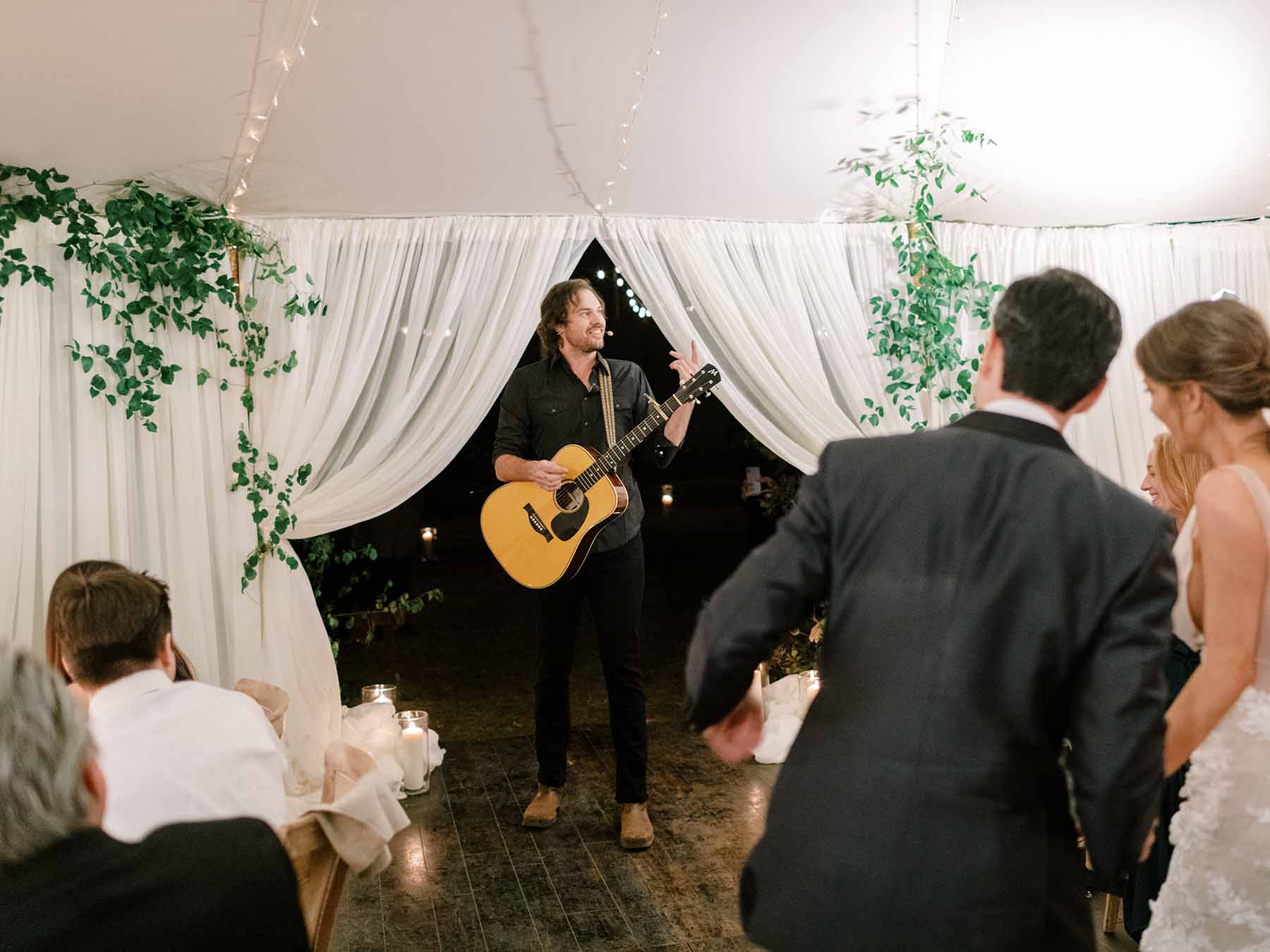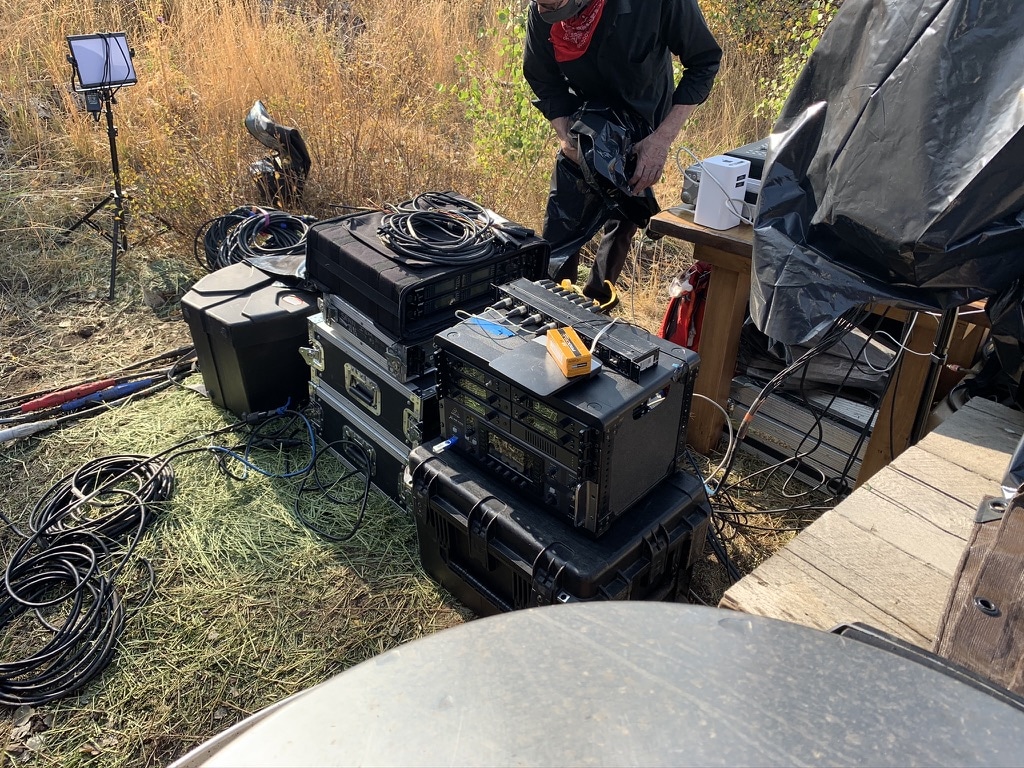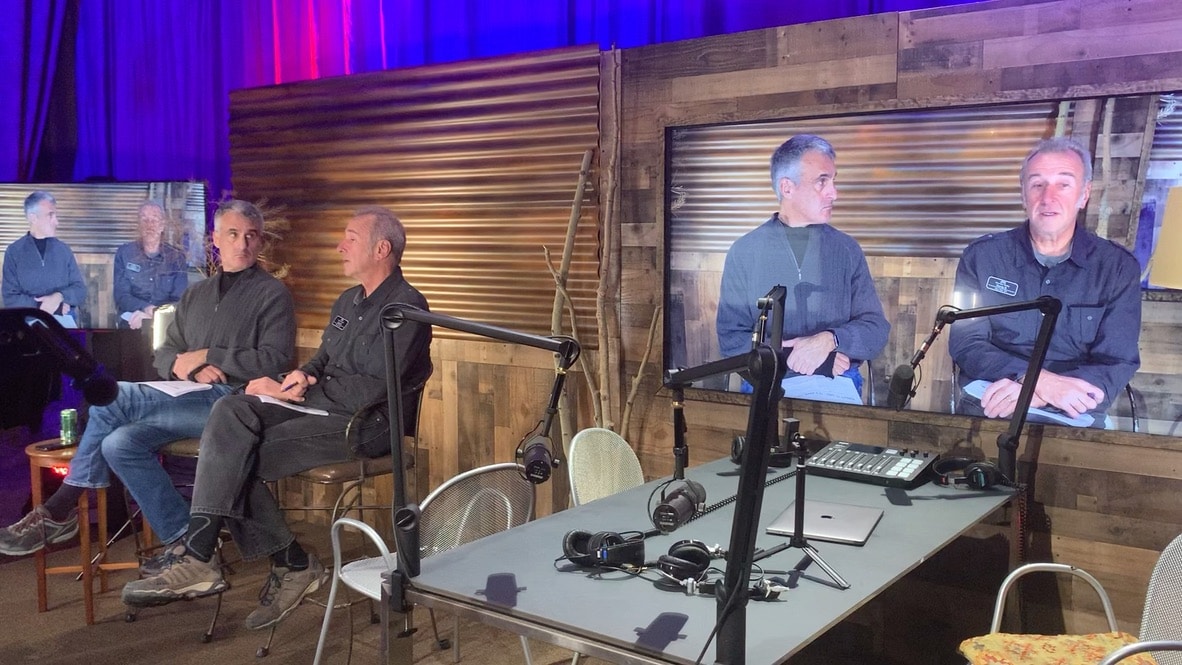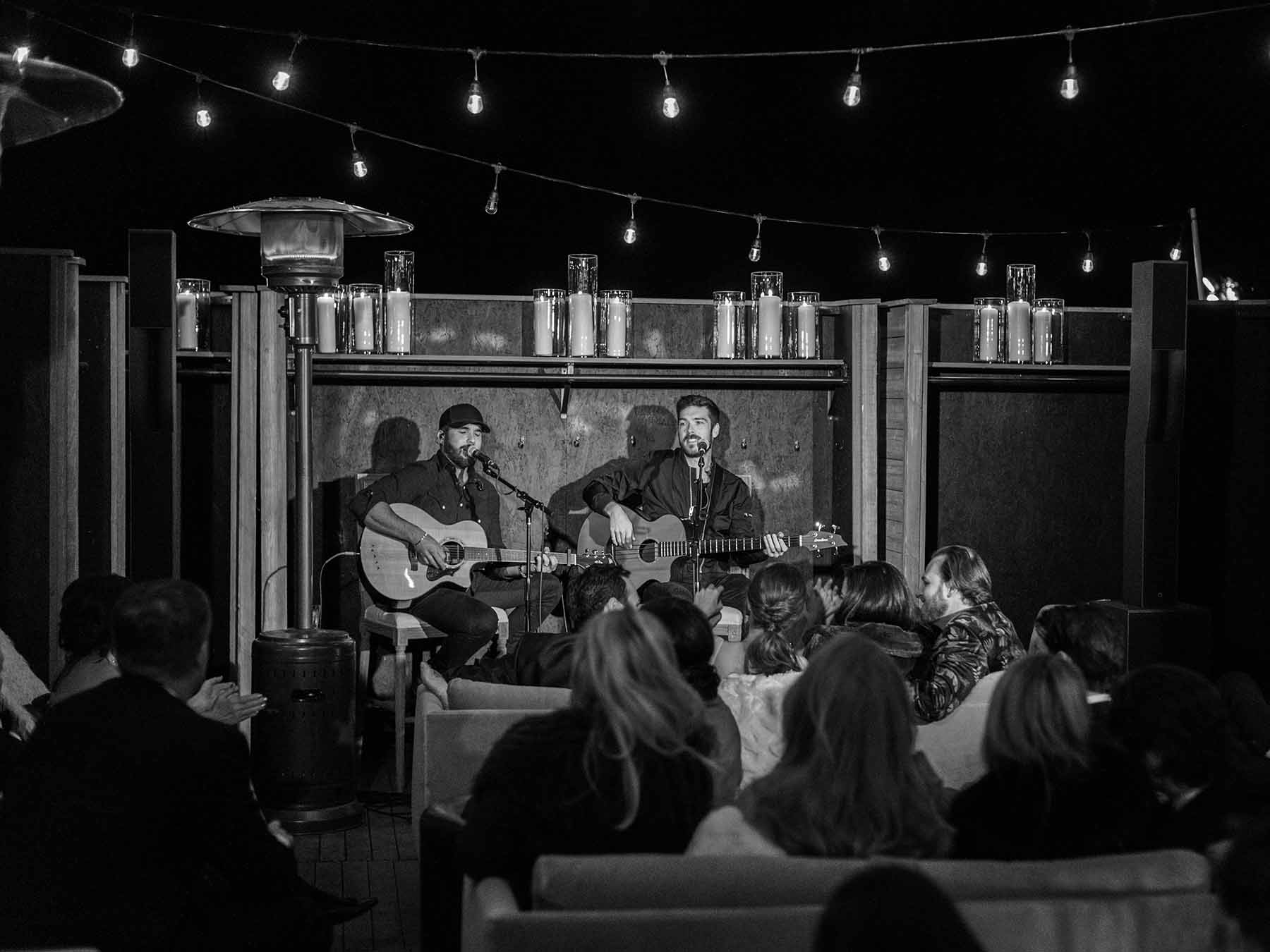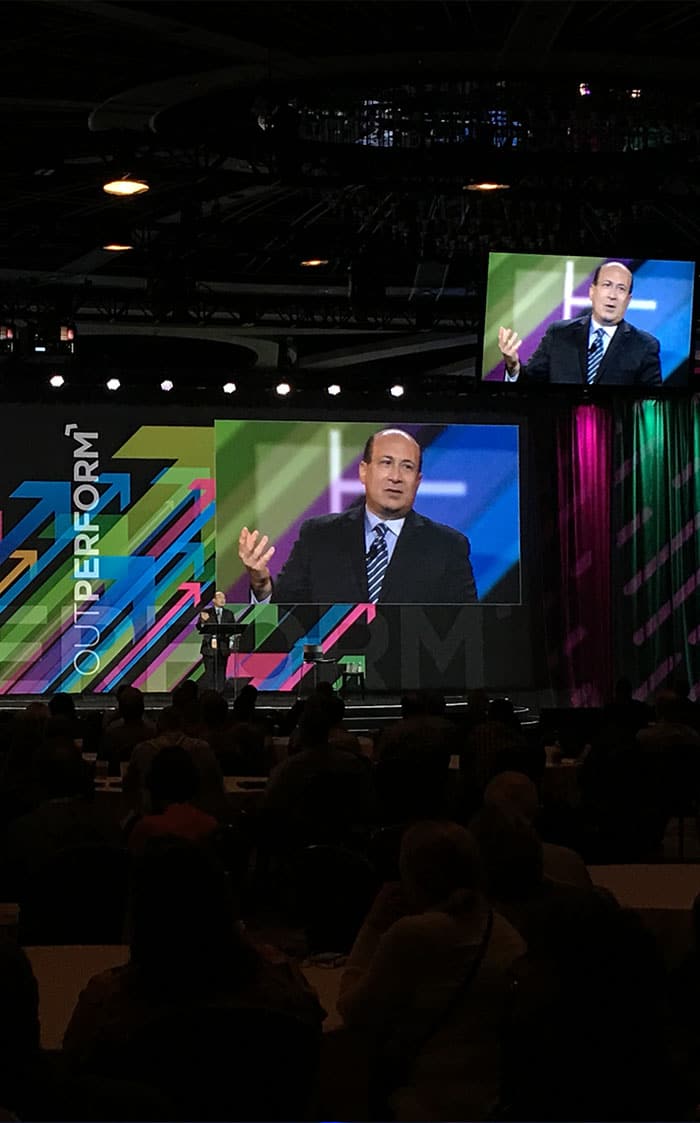 Decades of experience
to amplify your story
Park City Audio Visual's team has decades of experience working with international touring bands and global corporations with highly complex technical needs. Because we are passionate about our local community, we scale and apply this expertise to a more budget-conscious clientele planning events in small to medium size venues. When creating lighting, sound, and video packages, we consider the venue size and acoustics, the nature of the event, and the number of attendees. Factoring in these details ensures that live events wow your guests and presenters.
We Add the Dazzle
To All Live Events
Conventions and trade shows
Non-profit fundraisers and galas
Sundance Film Festival corporate venues, party spaces, and lounges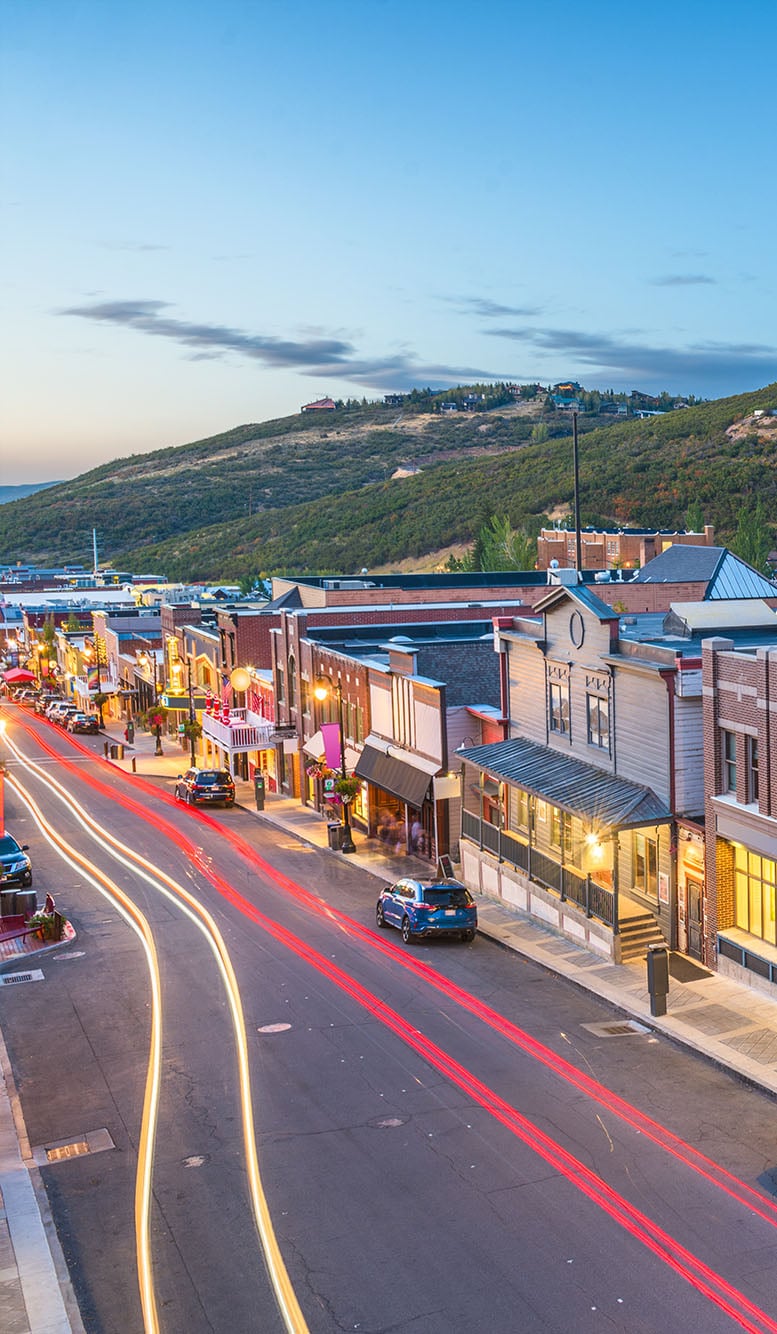 PCAV
Headquarters
Park City, UT
Since the 2002 Olympic Winter Games, Salt Lake City and Park City, Utah have blossomed into a year-round event destination region. The conveniently located Salt Palace Convention Center in downtown Salt Lake City and a new, expanded international airport opening in 2020 make this one of the top meeting locations in the U.S. for large corporations. As a Delta hub, Salt Lake City is easy to access for convention attendees traveling from every corner of the country.
Park City is the closest Rocky Mountain resort destination to an international airport. Just 36 miles from SLC International Airport and boasting a diverse array of venues to accommodate groups of all sizes, it's a coveted location for mountain meetings and events. Park City's historic charm, beautiful scenery, abundant year-round recreation, and impressive dining scene provide the perfect environment for successful events. It's no wonder this has been the home of the internationally known Sundance Film Festival since its inception!
PCAV is proud to have our warehouse headquartered in this mountain paradise from where we can easily service the Wasatch Front and Back.
Our Mission
What we strive for
PCAV offers personalized, budget-conscious lighting, sound, and video packages for live events. Our knowledge and depth of experience, derived from decades of managing and designing audio visual needs for high-caliber corporate shows and concerts, makes us a trusted partner that goes the extra distance for local events in Park City and Salt Lake City. We strive to be the go-to audio visual resource for event planners and venues looking to efficiently create successful, memorable events.
Don't just take our word for it
Hear what our clients have to say!
We strive to be
"Your Guy"
for local audio visual needs!