Our History
'Your Guy' in Audio Visual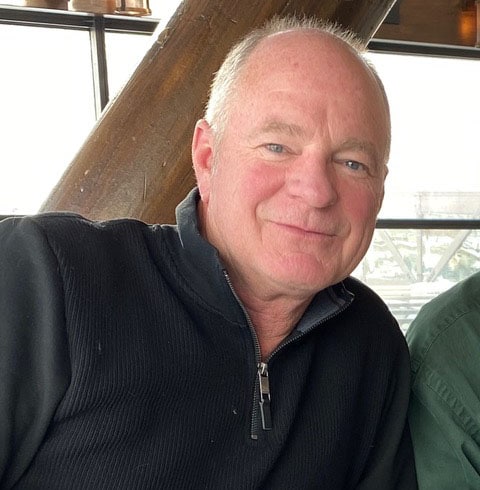 TED FOWLER
Founder & Consultant
Following a successful career in Los Angeles, Ted Fowler, the founder of Park City Audio Visual, has returned to Park City, Utah where he originally honed his advanced live event management expertise. While working as a production manager for United Concerts, Ted created Ed & Ted's Excellent Lighting. It wasn't long before the traveling road show world took notice of his capabilities. Working with a majority of the touring production world at United Concerts coupled with understanding that state-of-the-art equipment is a winning formula for live events that require it "to be right the first time." With United Concerts, Ted worked with large concert venues, including the Delta Center (now Vivint Home Arena) Wolf Mountain (now Park City), Salt Air Pavilion, and The Maverik Center. Creating PCAV has allowed him to scale this expertise for smaller and mid-size venues like hotel ballrooms, conference centers, and outdoor settings.
Ed & Ted's moved from Park City to California in 1996 and the real story began. In the early days, the company toured with internationally known rock acts like Alanis Morrisette, Weezer, Green Day and the Foo Fighters. These were small bands at that time, and E&T's remained on the road with them as their fame and popularity exploded.

By the time Ed & Ted's was sold in 2008 to one of the world's leaders in live event production, it had grown to 125 employees and was touring the globe with legendary performers like Bon Jovi, Billy Joel and Elton John, and The Eagles.
Since Ted and his wife, Gloria, returned to their Park City home a few years ago, they have worked at The Lodge at Blue Sky to provide sound, lights and video for international brand like Mercedes Benz and Nissan, in addition to Summit Land Conservancy (a Park City non-profit).
In 2019, Ted leased a building in Park City's Silver Creek neighborhood that he has transformed into the PCAV shop. In addition to it warehousing an extensive array of lighting, sound, and video equipment, Ted has built a state-of-the-art web uplink studio with a green screen for live streaming and recorded productions. This is proving to be a popular offering during the coronavirus pandemic that prohibits live events, which, until recently, were an integral part of conducting business for many corporations and smaller businesses. The studio allows businesses to easily and professionally pivot to virtual events and productions.
Ted's passion for the live event world and technological and design expertise is unrivaled. Four decades of cutting-edge, industry experience has made him proud to be the "My Guy" for many event planners, businesses, and venues. He is thrilled to be back in Park City where he can put his production experience to use on a scale that works for the local community. It won't be long before Ted is "Your Guy" for your business's audio-visual needs. 
PCAV is steeped in production tradition with an enthusiasm for listening to and amplifying their clients' stories.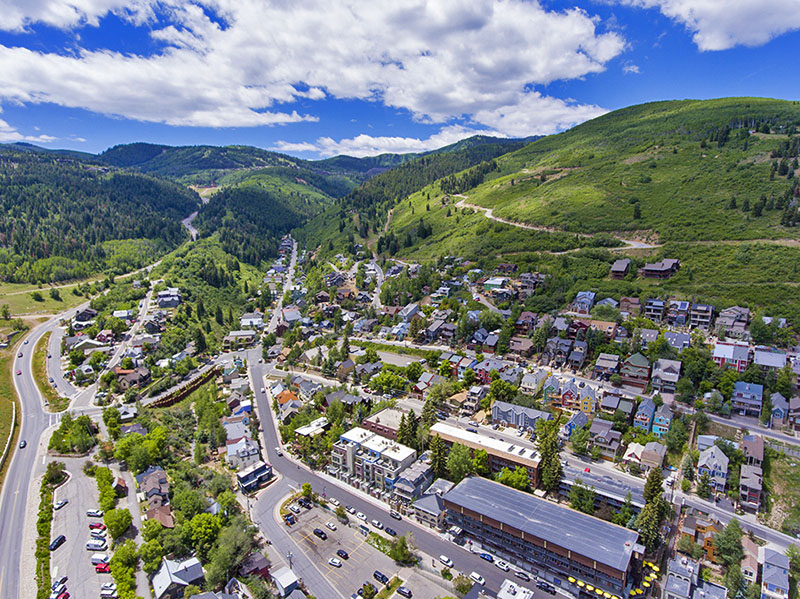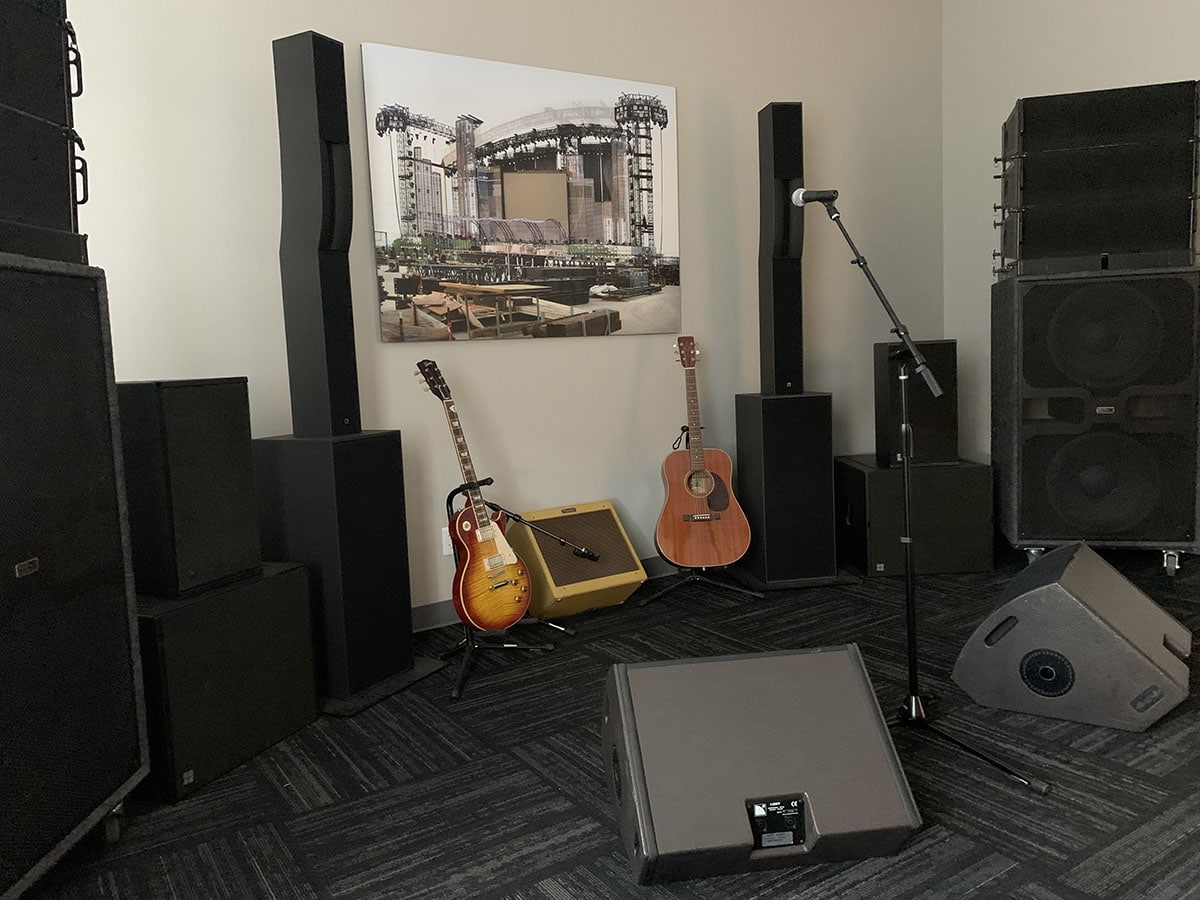 We supply all your needs for a successful event!
To All Live Events
We strive to be
"Your Guy"
for local audio visual needs!